Last Friday, September 18, 2015 I got to see one of my favorite artist literally around the block from my house! Kris Allen, the American Idol winner from season 8, played at the Adelphi University Performing Arts Center. It was so nice leaving my house at 7:20 PM when the show started at 7:30 PM and getting to my seat with plenty of time to spare! It was a fun intimate night where he performed for a mixture of students and long time fans like myself.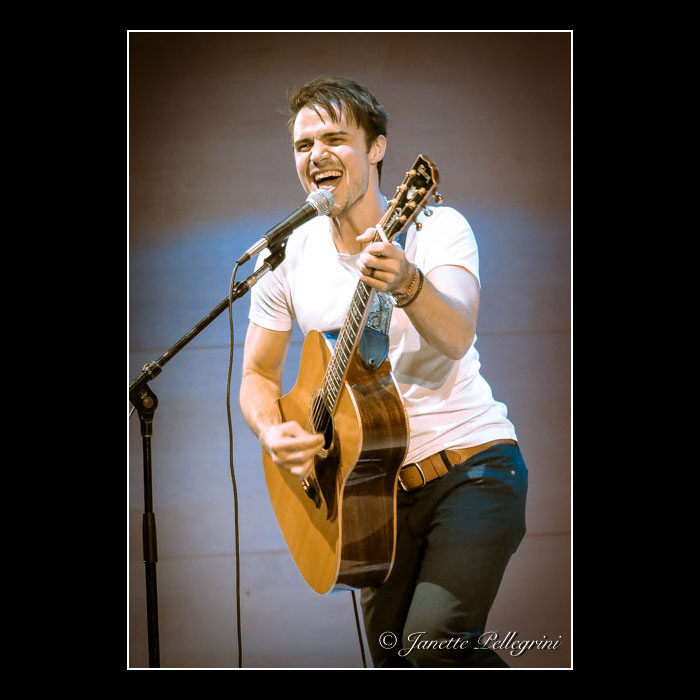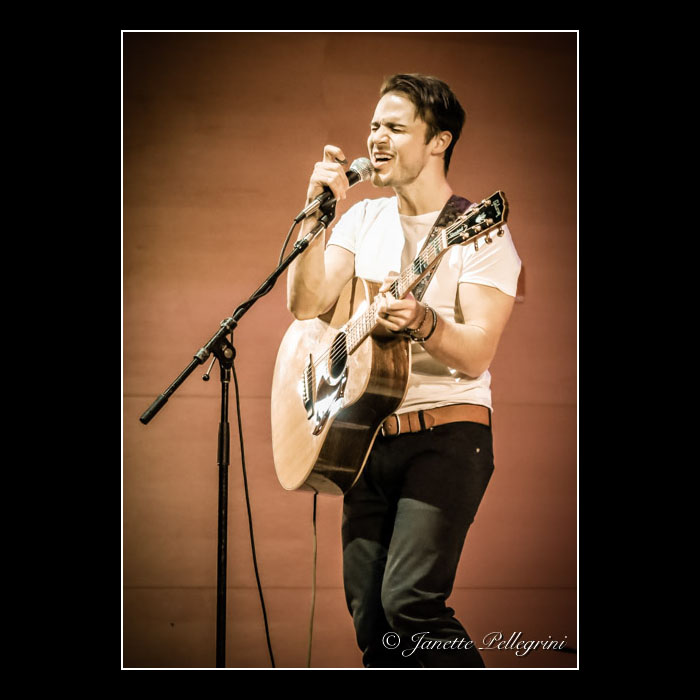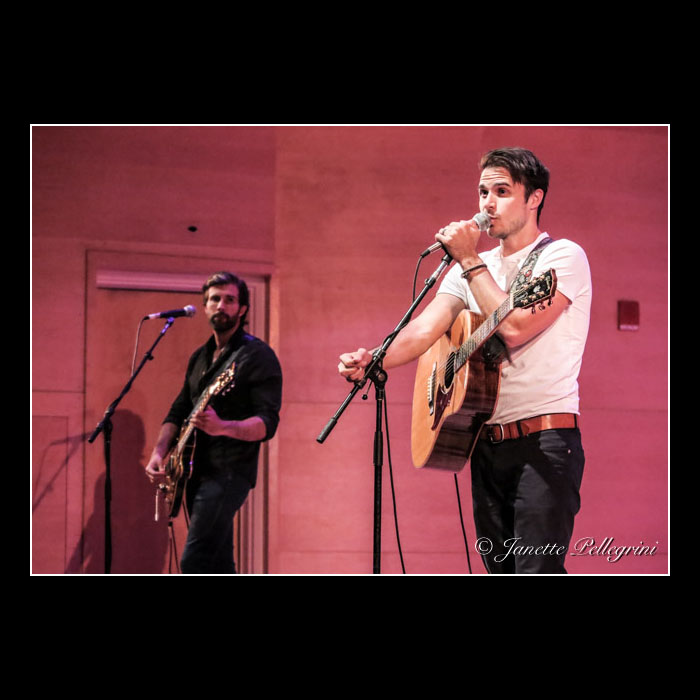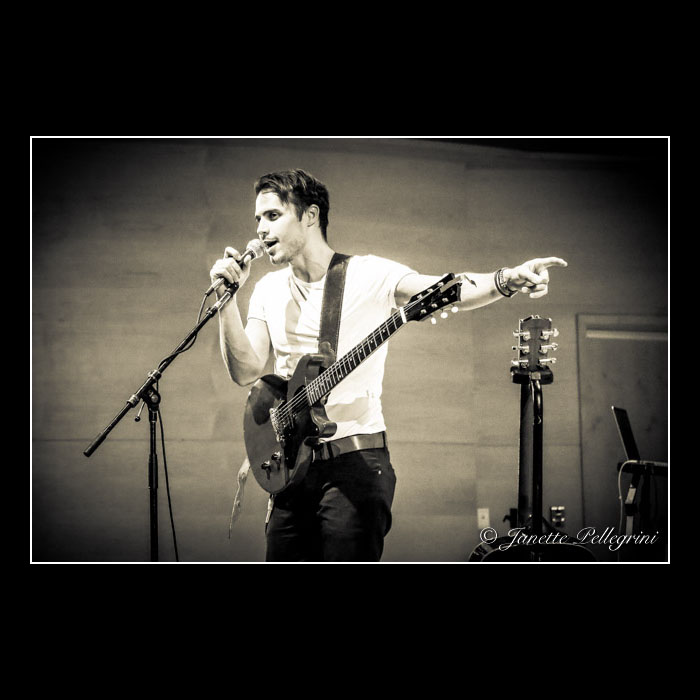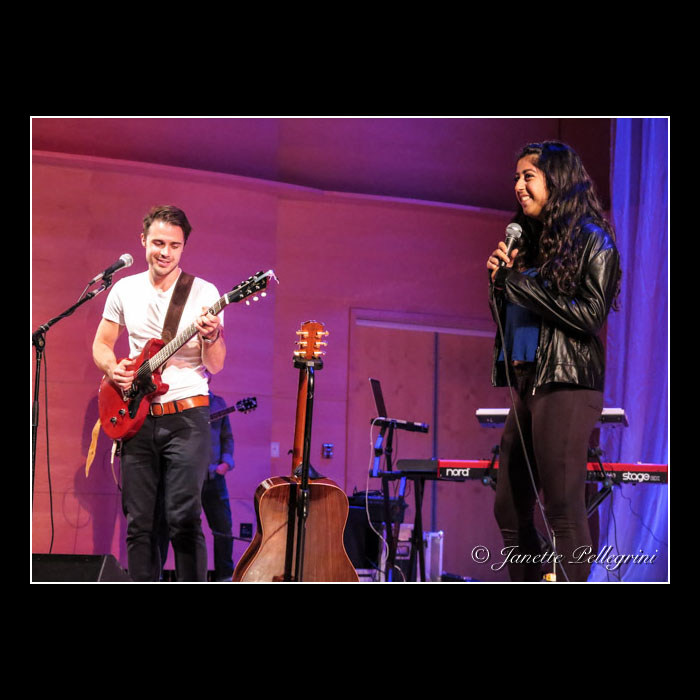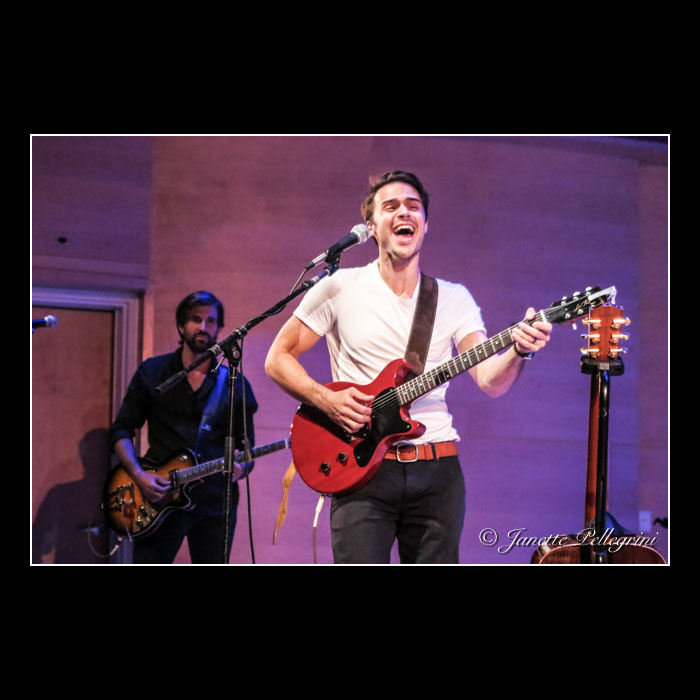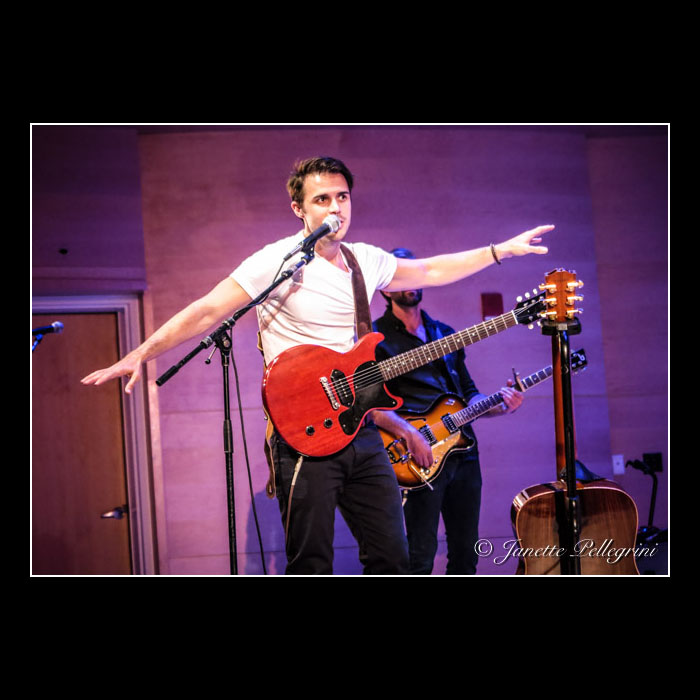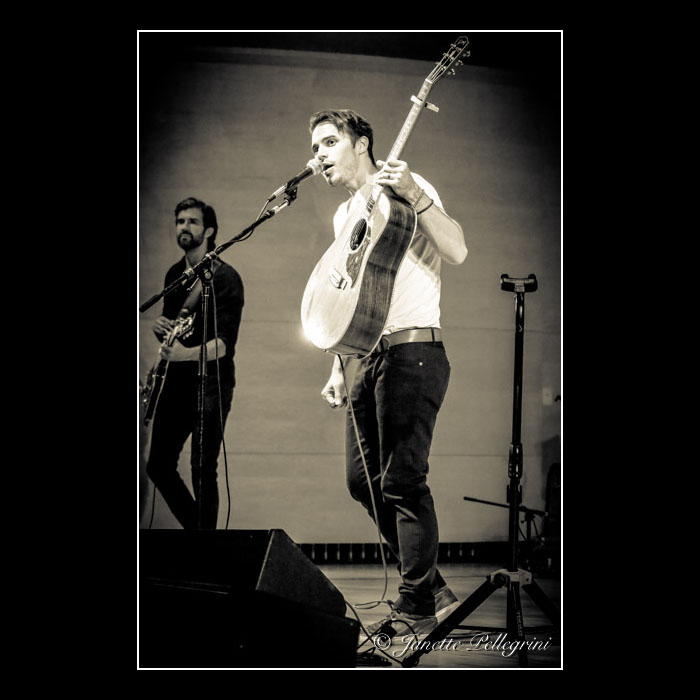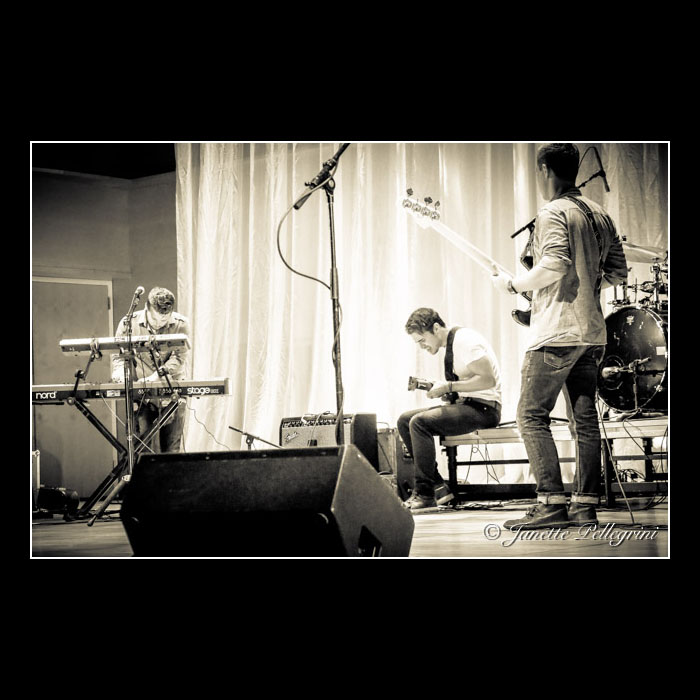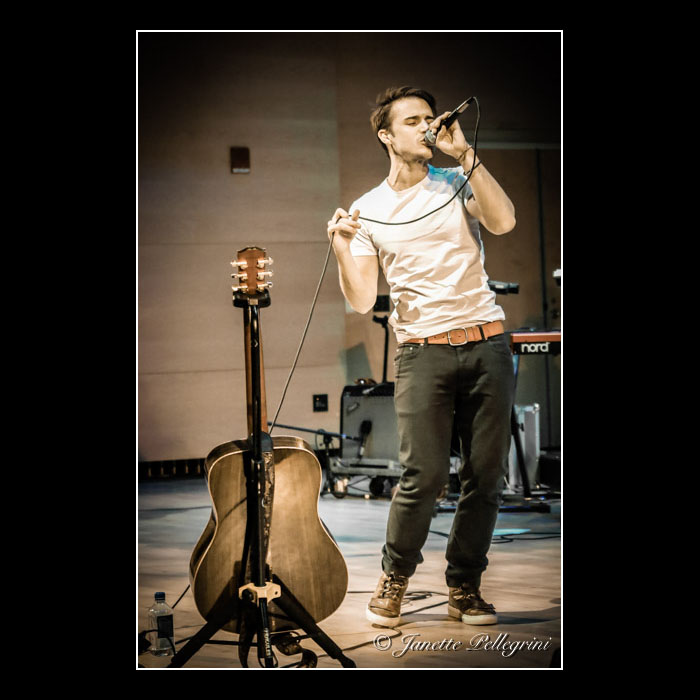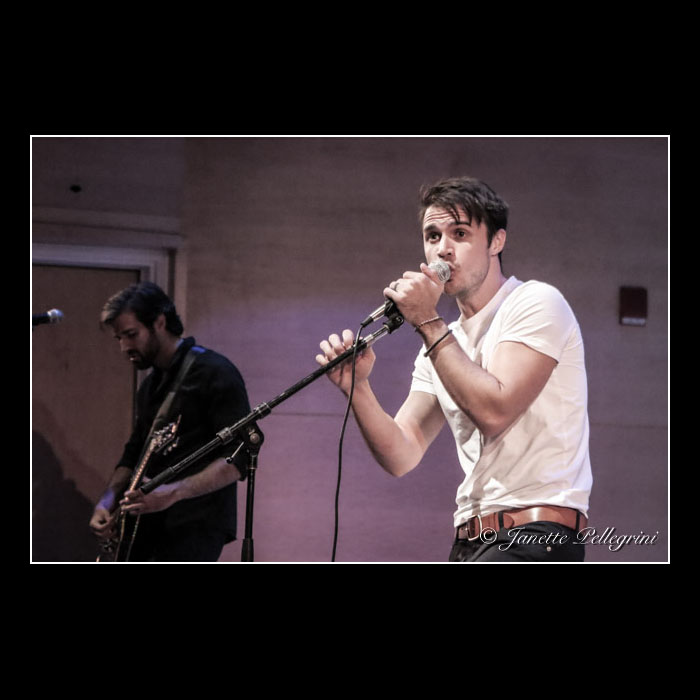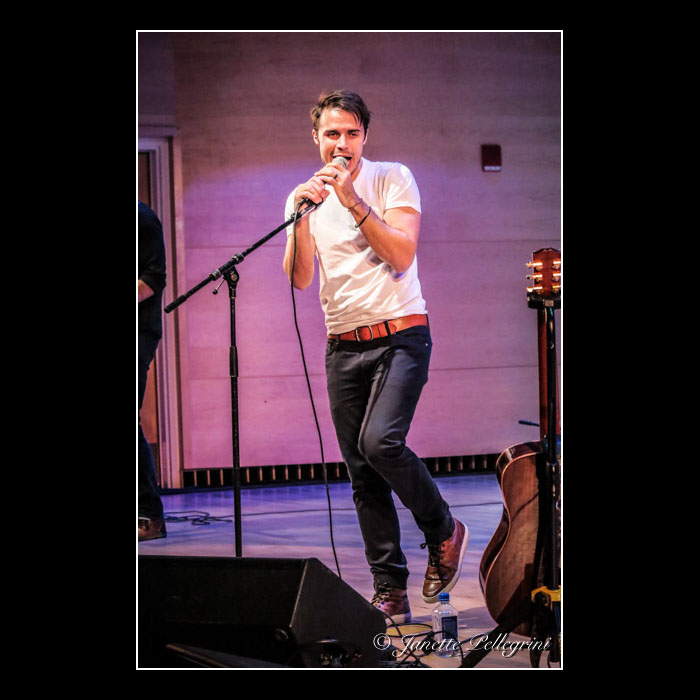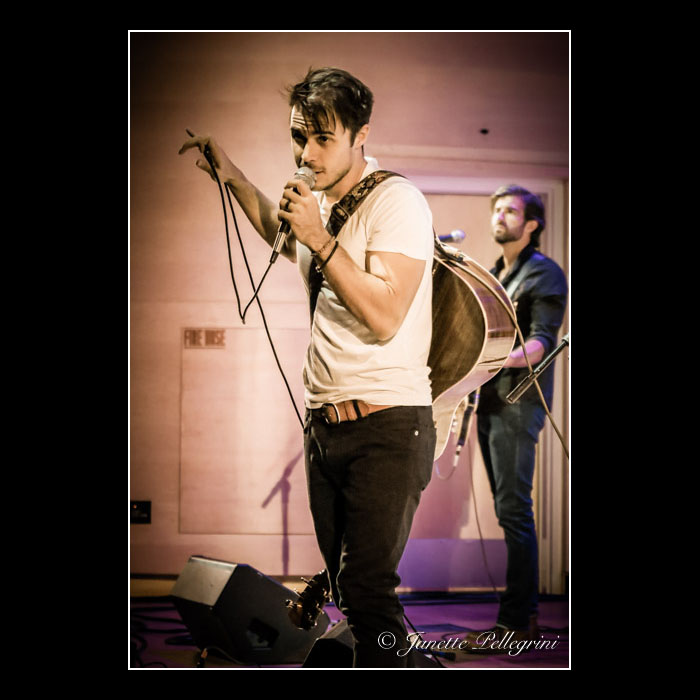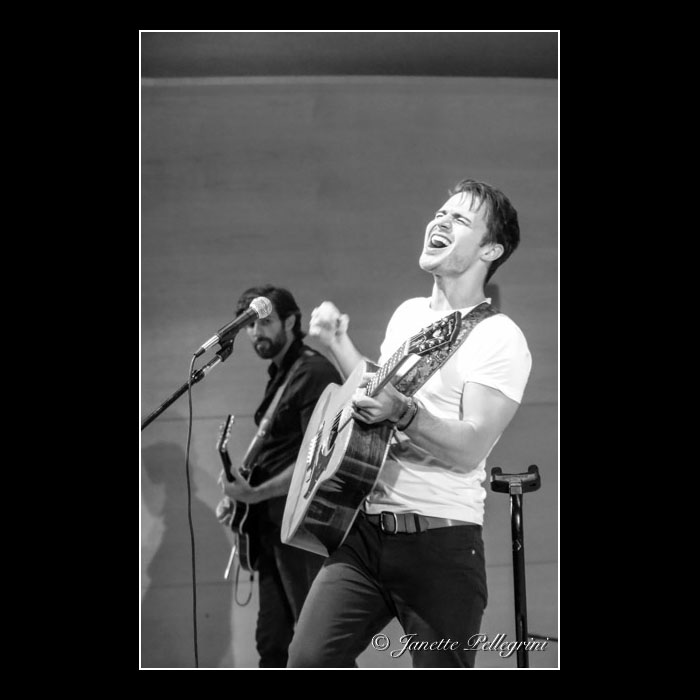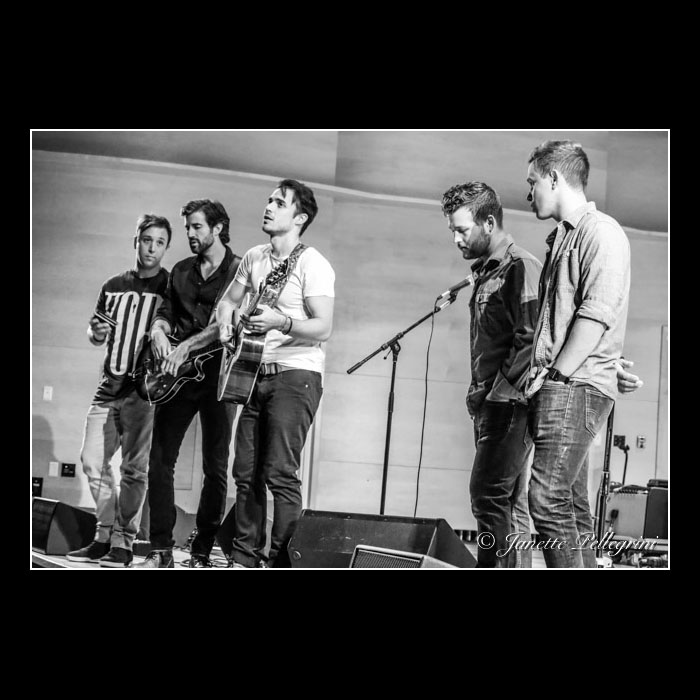 For those that don't know me I'm a huge Broadway Geek and my all time favorite play with out question is RENT. Jonathan Larson, the plays creator, was an Adelpi alumni. In the lobby of the Performing Arts center they had on display a small tribute to him, including parts of the original set and items from the Life Cafe, a real place where many scenes in the show take place.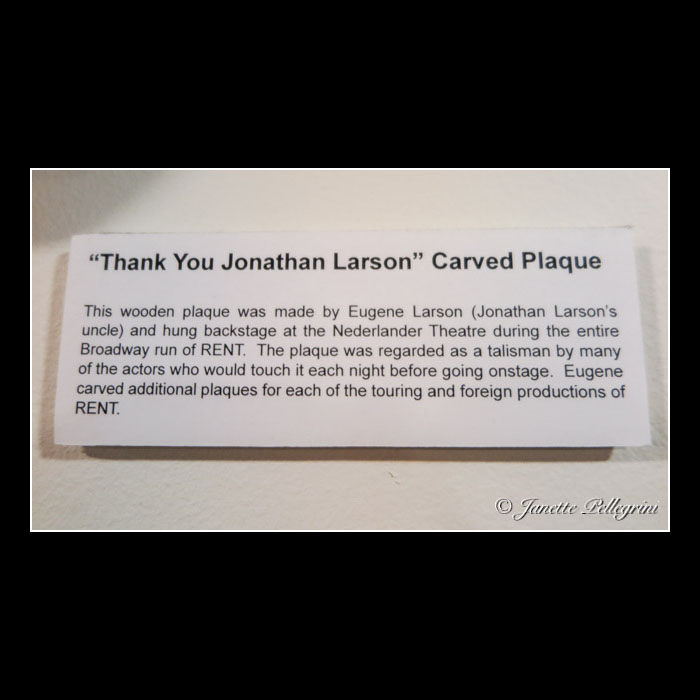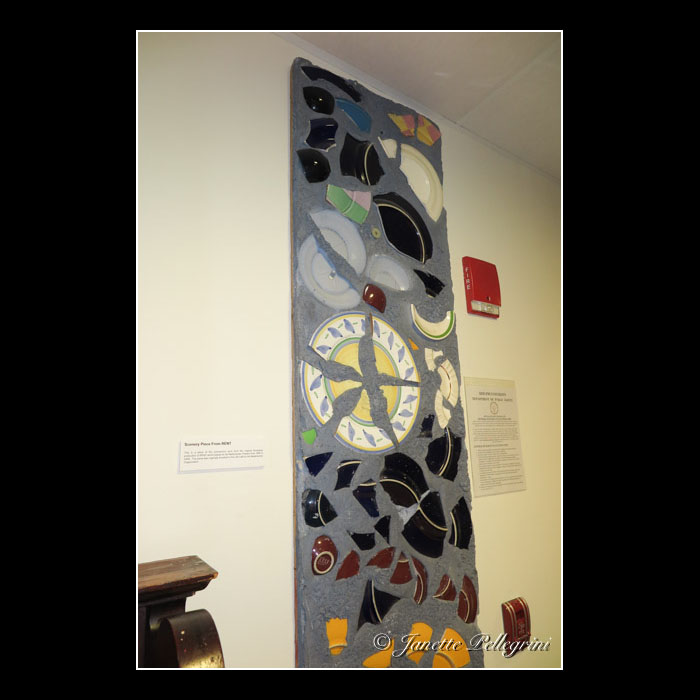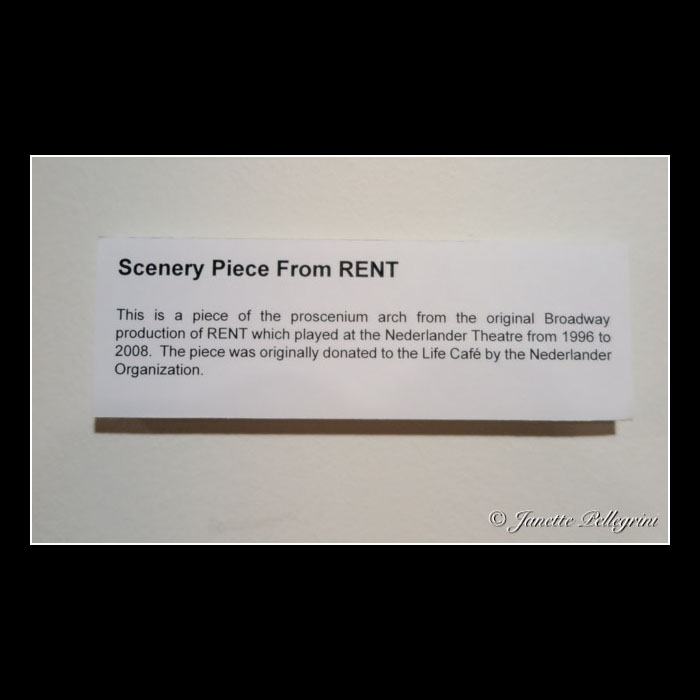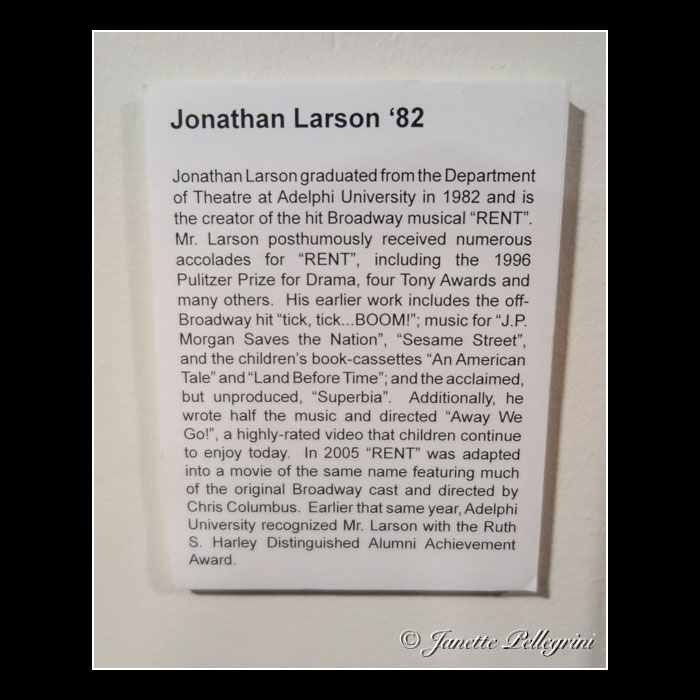 Thanks for viewing my photos! Until next time!